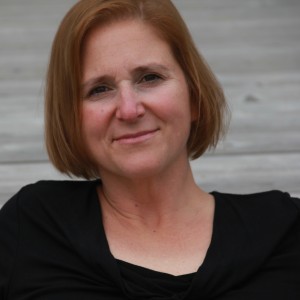 My process begins with me trying to make sense of my own experiences.  I jump in, do research, search for understanding, tools, and possibilities.  I experiment, make mistakes, learn, and grow.  I then look for ways to share my wisdom with the deep hope that it will be of value to others.
My Story gives you a window into how that process unfolded for me in the context of loss and grief.
Testimonials gives you window into what others have experienced when I share what I've come to understand.
Copyright © Dr. Catherine Hajnal 2015.  All rights reserved.